Destination:
The Kodiak Island Archipelago is about 177 miles long and encompasses nearly 5,000 square miles. At 3,588 square miles, Kodiak Island is the largest in the group. Two-thirds of the island consists of the Kodiak National Wildlife Refuge. Close to 3,500 giant Kodiak brown bears make their home here, along with Sitka black-tailed deer, fox, mountain goats, reindeer, Roosevelt elk, Stellar sea lions, sea ducks, numerous whale species, salmon, crab and halibut.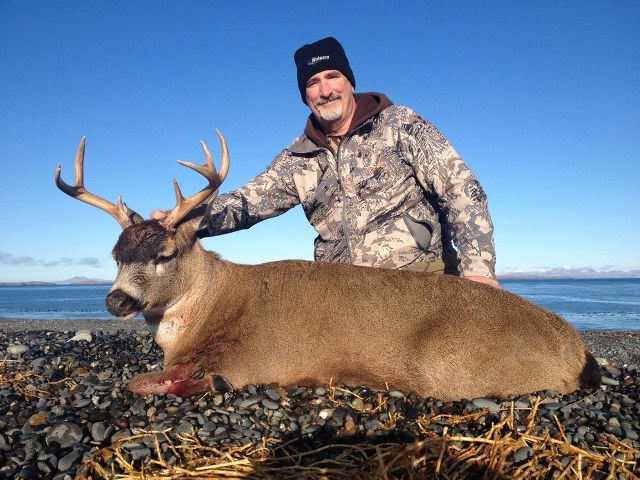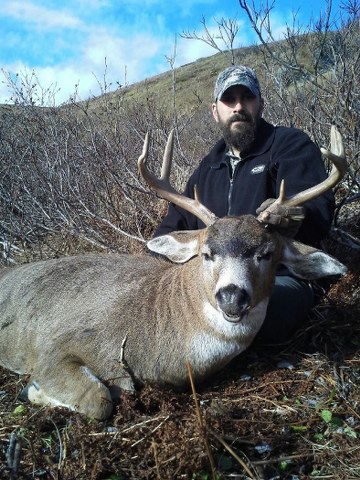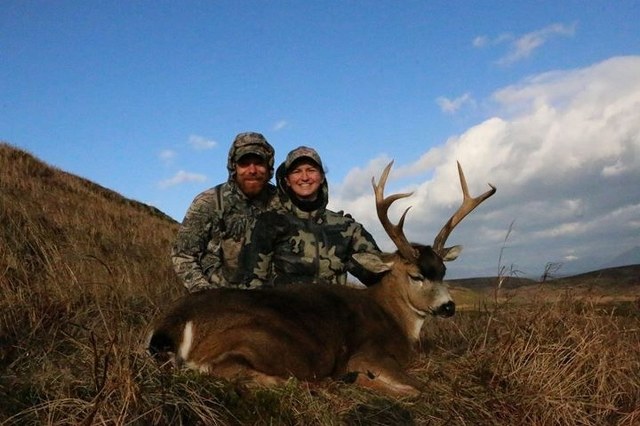 The Hunts:
1. Backpack hunt: The hunt takes place on the north end of Kodiak Island and is accessible via the road system. Our guides are local's and know the area well, with a vast knowledge of the hidden trail systems. The hunts take place on over 100,000 acres of private land. You will access the hunting areas with trucks and ATV's which will allow you to cover more ground in a day. Don't let that fool you, lots of hiking is involved as the deer will be in the alpine, so the better shape you are in the more enjoyable and successful your hunt will be. You will see multiple deer daily, while glassing high mountain bowls. We have 100% success with bucks ranging from 85-105 inches.
2. Fly Out hunt: This hunt will begin with a charter flight to a remote Island South of Kodiak. The island is virtually un-hunted because of its remoteness and has a large population of deer. By the time we hunt the area late in the year, most of the deer have moved to the low country. This island has no bears and the stabile deer population that is not effected by harsh winters like other places. The terrain is open grass and rolling hills, much of the island can be accessed by 4 wheelers and hunters of all physical abilities can do this hunt. All hunters should have several opportunities at a bucks between 70-100"s. Days can be short in late fall and you will leave camp at first light and return at dark.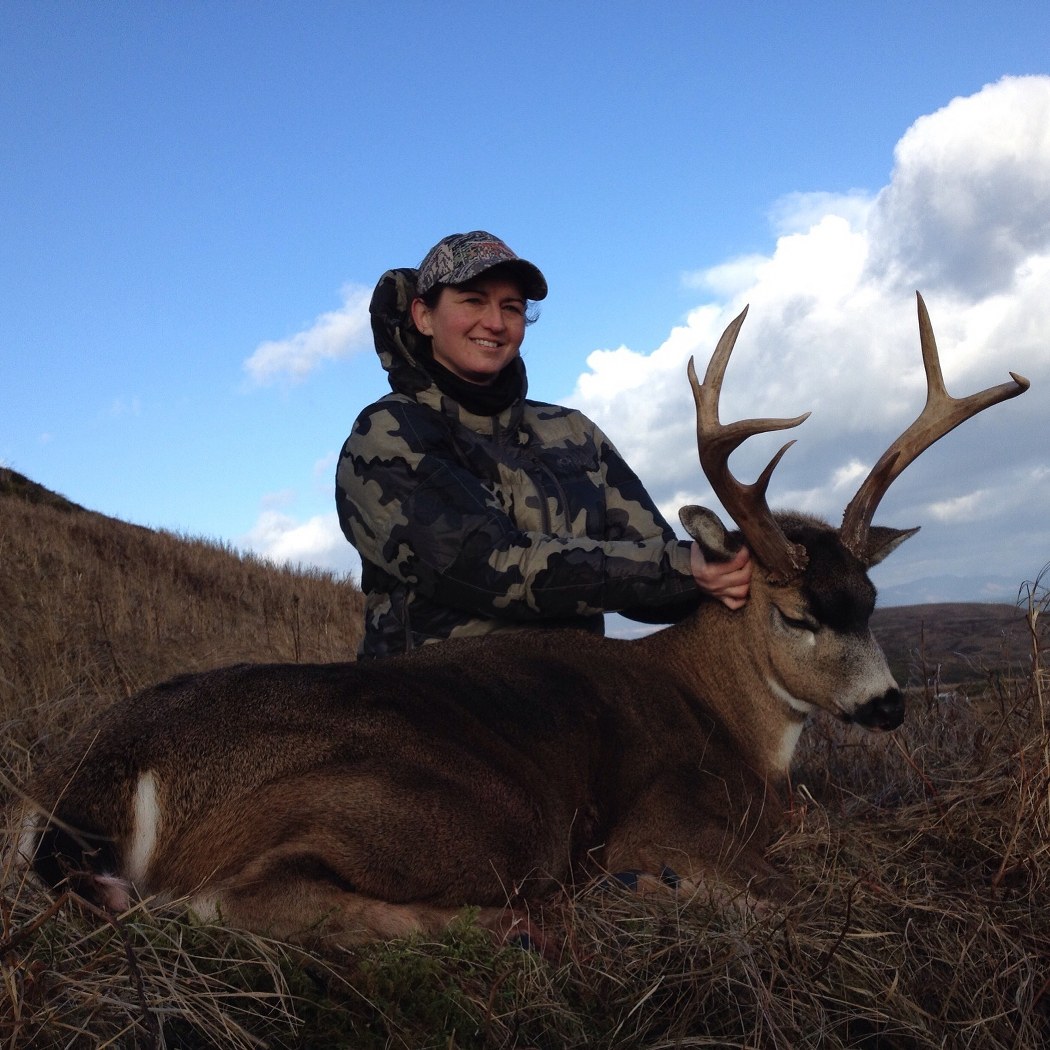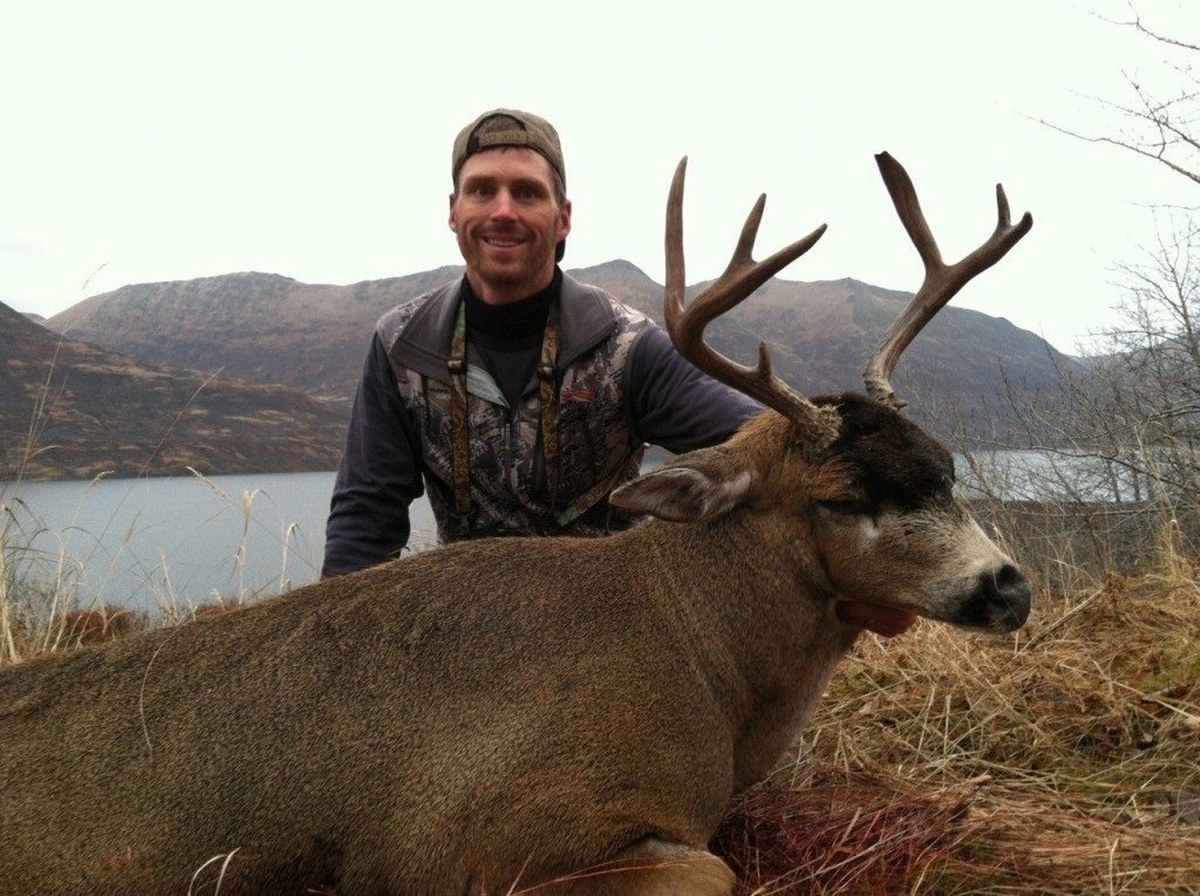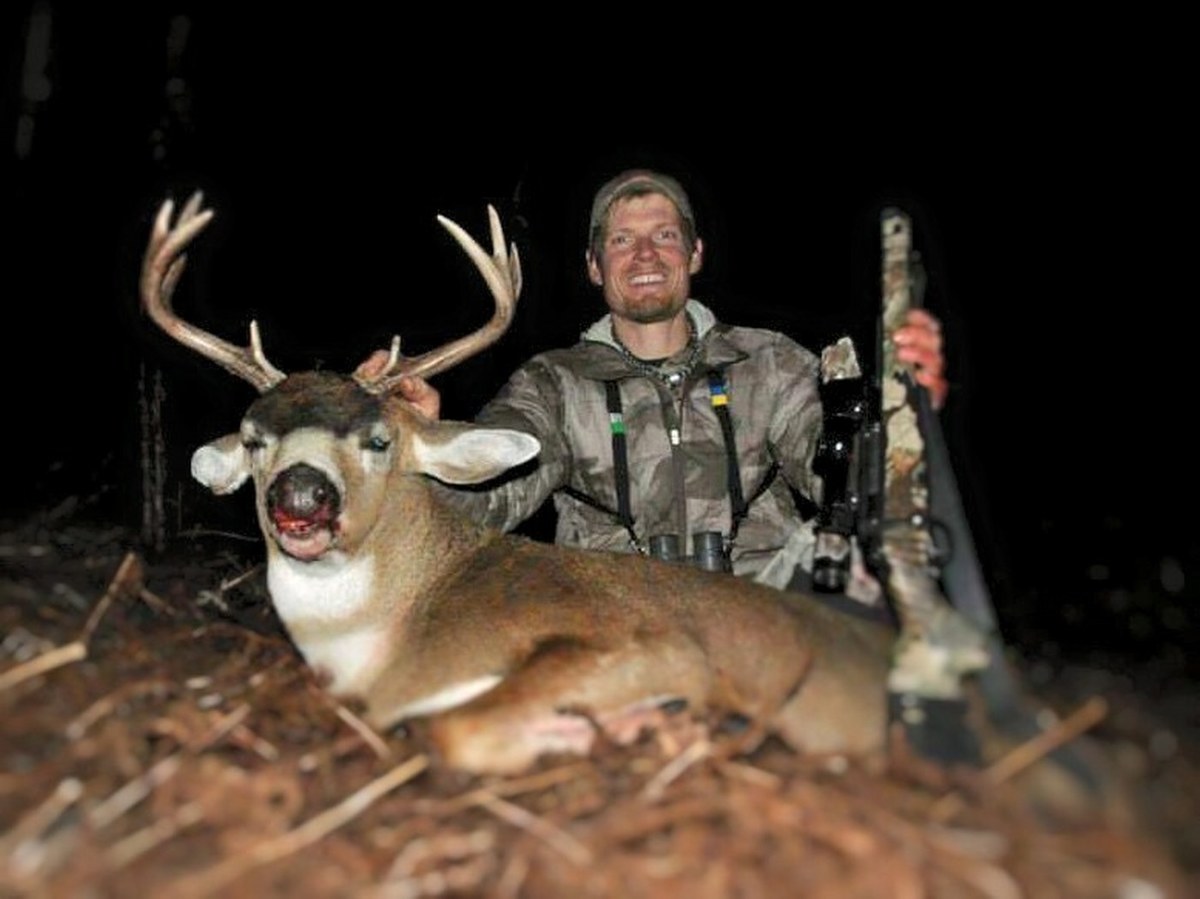 Accommodations:
Lodging will be tent camping in the early season with a hotel option and fly out hunts are cabin based.
Rates:
Rates are variable dependent on location.
-Backpack hunts are $4,500 for 1X1 or $4,000 for a 2X1.
-Fly out cabin based hunts are $7500 for 1X1 and $7,000 for 2X1. A two deer hunt option on fly out hunts for a $1500 more.
After October 8th Sea duck hunting may be added for $350/day as time allows.
Dates:
Deer hunts in Kodiak are available
Backpack August 1st - 5th and cabin based October 1st -31st
fly out hunt Nov 15-December 10th.
Includes:
Kodiak hunts include your own professional guide, airport pick up, meals, and lodging during your hunt.
Not Included:
Hunting license, tags, tips, private land use fees($200), airfare to Kodiak, air charter on fly out hunts(aprox.$1600), additional lodging before and after hunt dates, trophy expediting and taxidermy.
License Information:
Purchase license and tags upon arrival in Kodiak.
Travel Arrangements:
Fly to the city of Kodiak, AK where you will be met by your Outfitter or guide. Consider arriving a day prior to your hunt, as Kodiak is prone to weather preventing flights!